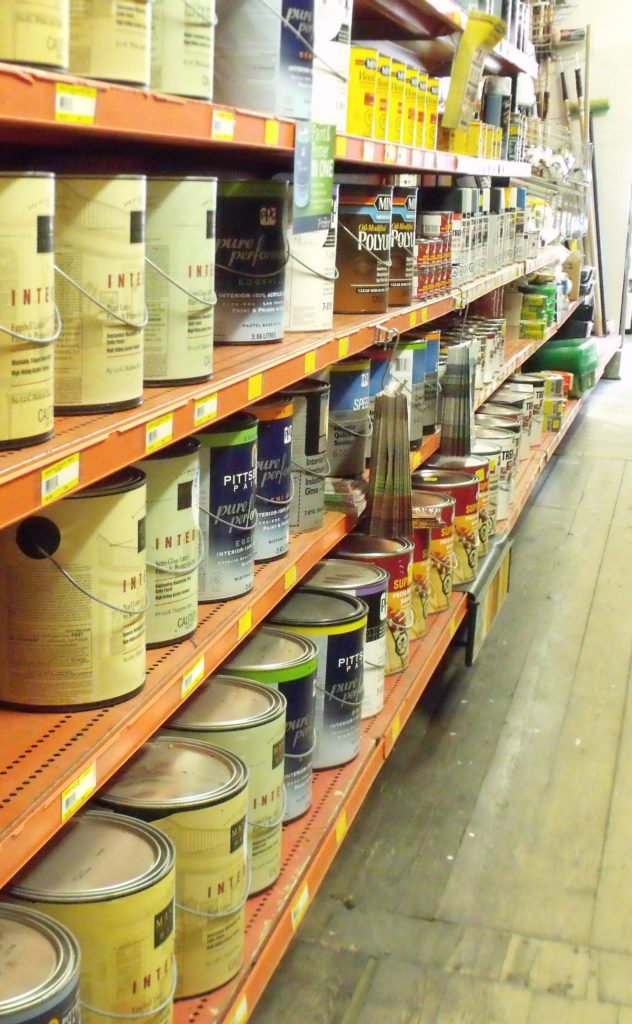 An Eastern Canada business, working for Eastern Canada.
At MIS Inventory Services, our specialists ensure a level of accuracy that is well above industry standards.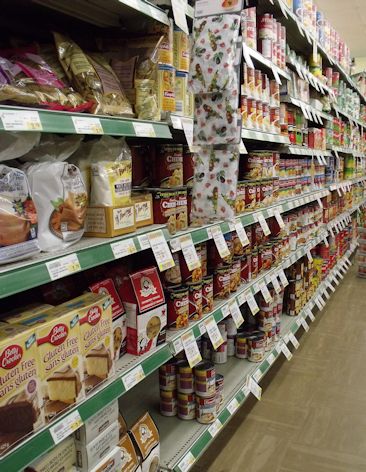 Upon completion of each inventory, we review all area totals with the customer. No inventory is complete until the customer is satisfied! We provide references from satisfied customers, upon request.
With specialized equipment to suite your individual needs, we provide a detailed computerized report at the end of each inventory. We maintain a good working relationship with high level security and financial institutions.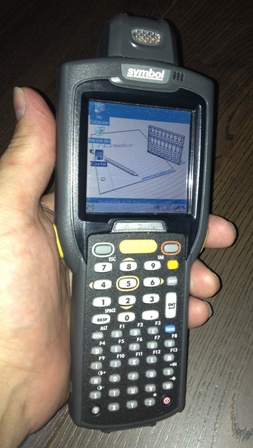 Our records are useful to confirm financial status, and secure credit. At MIS Inventory Services we verify assets, equipment, vehicles and materials for both creditors and business owners. We know the inventory business and are able to work with you to provide your business with exactly what you are looking for.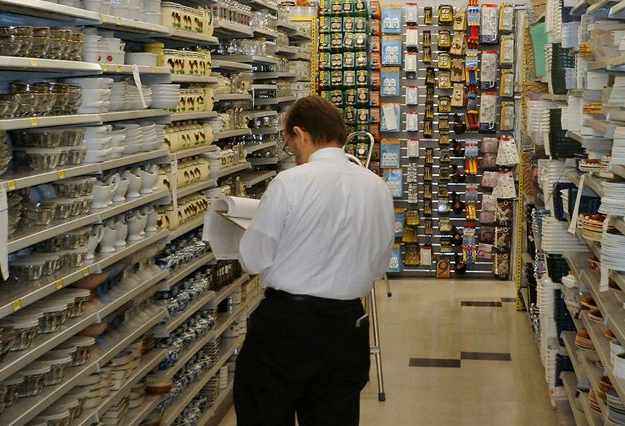 With years of experience in Eastern Canada and our head office located within easy access to the area, we provide a much needed support to the region while keeping jobs local.
Jack Duplessis, President